If you sell handcrafted, specialty, or artistic creations, you've probably heard of Etsy. Etsy is the equivalent of a local craft market, except it has a massive scale. Before you begin the process, you need to know how to sell on Etsy. Learning these basics will ensure you're more profitable and have greater success from the very beginning.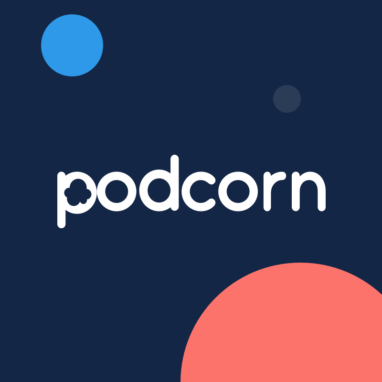 Podcorn connects podcasters and brands and offers podcasters the ability to monetize their podcasts via partnerships.
They don't charge anything for brands and creators to sign up and use the marketplace. They only take a small fee for successful campaigns.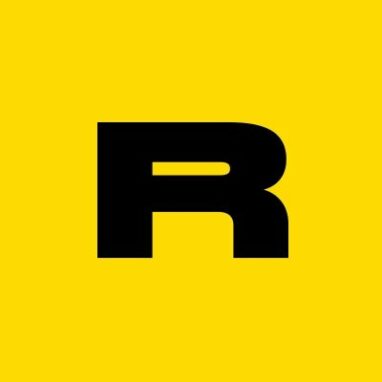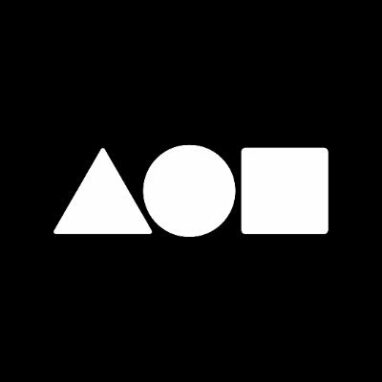 Creative playground for artists, curators and collectors to experience the new creative economy