Fiverr's mission is to change how the world works together. Fiverr connects businesses with freelancers offering digital services in 300+ categories.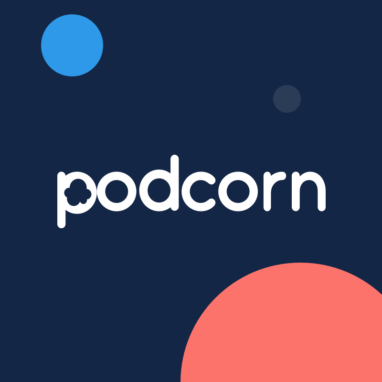 Podcorn connects podcasters and brands and offers podcasters the ability to monetize their podcasts via partnerships.
They don't charge anything for brands and creators to sign up and use the marketplace. They only take a small fee for successful campaigns.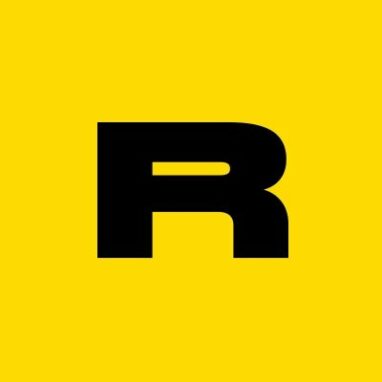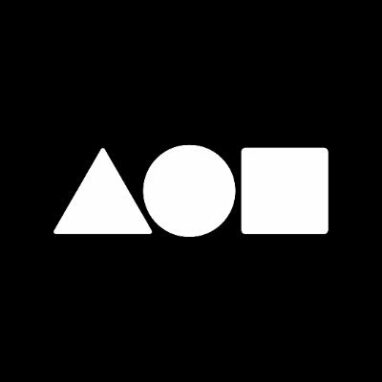 Creative playground for artists, curators and collectors to experience the new creative economy