Easily deliver subscriber-exclusive content to your most passionate fans, get paid, and enjoy rich analytics on your business.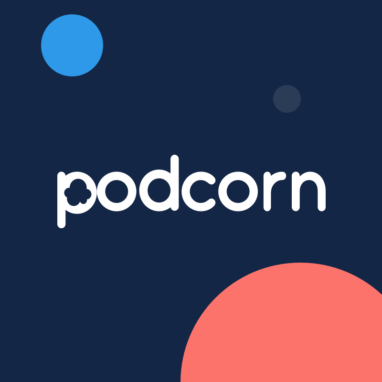 Podcorn connects podcasters and brands and offers podcasters the ability to monetize their podcasts via partnerships.
They don't charge anything for brands and creators to sign up and use the marketplace. They only take a small fee for successful campaigns.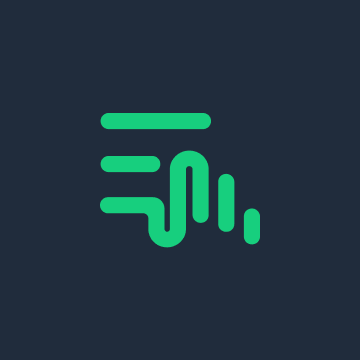 AI-powered Text-To-Podcast and Revoicing App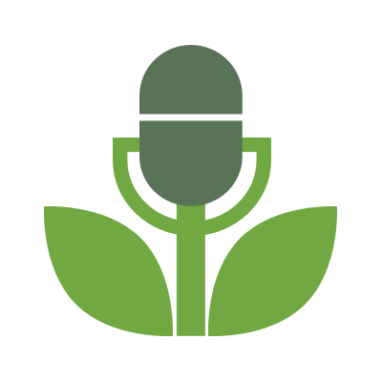 Podcast hosting and a whole lot more