Teach online and earn an average of $50 USD per hour taught.
What does Outschool offer teachers?
We offer a platform for teachers to organize, promote, and deliver online classes. This includes:
Beautiful online listing for your classes
Access to our community of learners
Secure online payments
Integrated video chat platform and messaging
Responsive support via chat, email, and phone
We do our best to simplify the logistics, so you can focus on crafting the class experience.
What topics should I offer?
We encourage you to teach classes on topics you are passionate about and experienced with, and ideally that you have taught before. We welcome classes on all subjects and in all formats, for learners up to age 18. We generally suggest offering a range of classes including short-form introductory classes that meet 1-4 times, as well as longer form semester-long classes.
Who can teach?
Outschool does not require formal teaching credentials. We believe that many adults can offer rewarding classes based on their experience and interests. We do require criminal background checks before your first class starts. Teachers must be residents of the US, Canada, Australia, New Zealand or the United Kingdom.
What does it cost? And how do I get paid?
It's free to list classes on Outschool. We take a 30% service fee from enrollments, so we only get paid when we succeed in bringing you customers. You have full control over the listed price for a class and number of participants. You receive payment via PayPal after the class begins.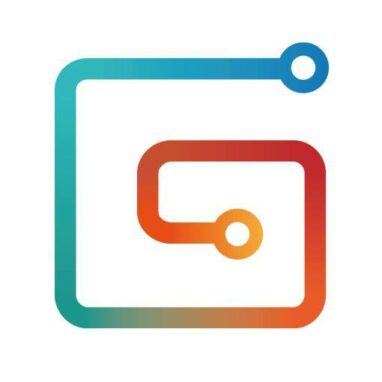 Creators deserve to get paid for their work. We make it easy.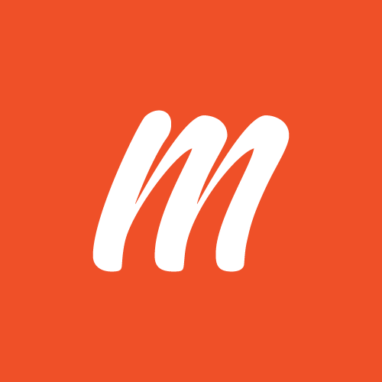 Monetize your passion with membership