Webinar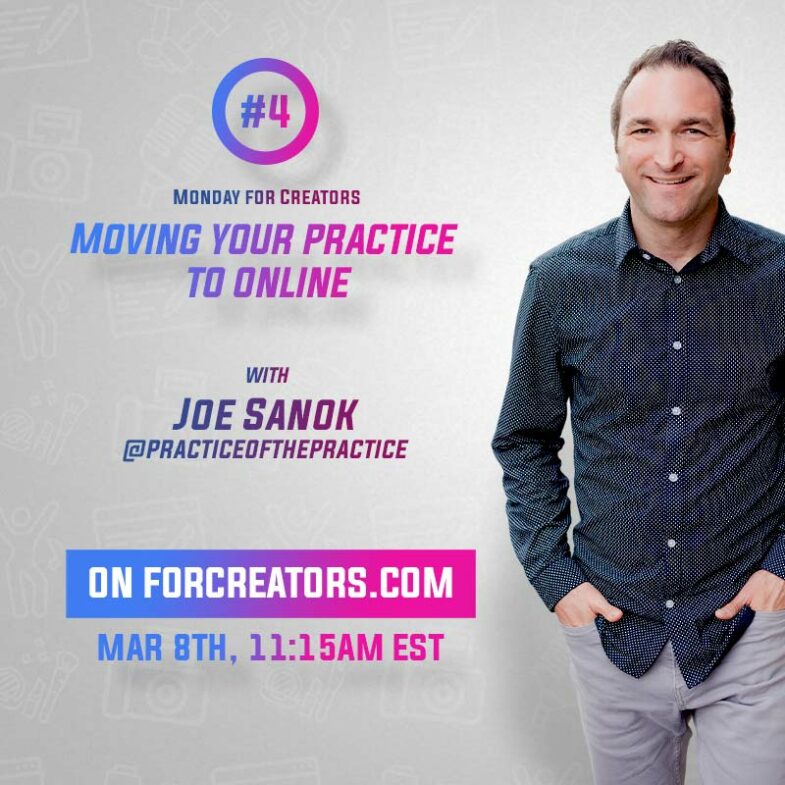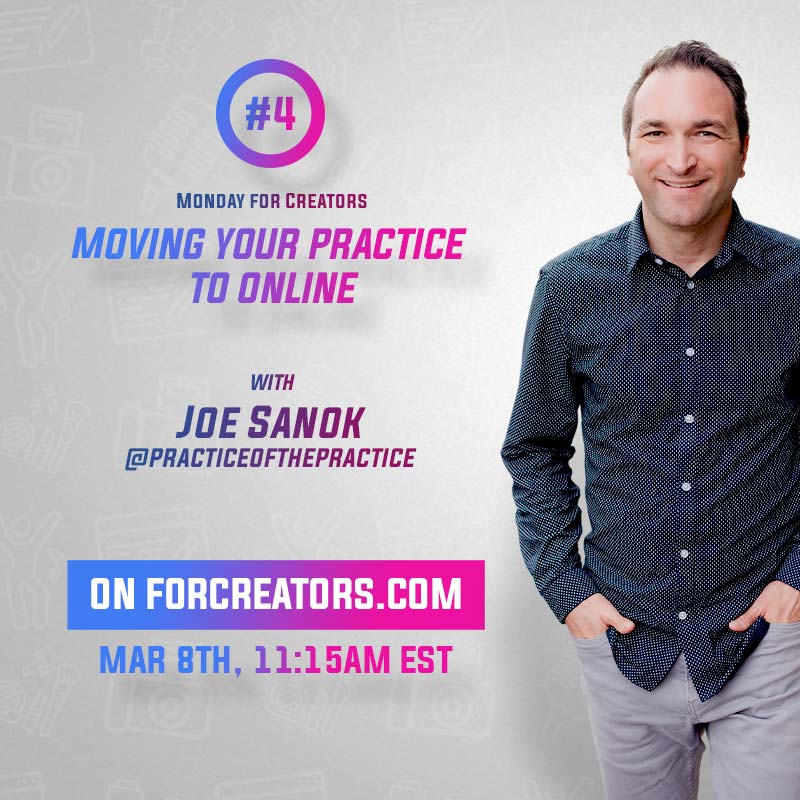 Want to move your practice to online? Learn from Joe Sanok, host of The Practice of the Practice podcast.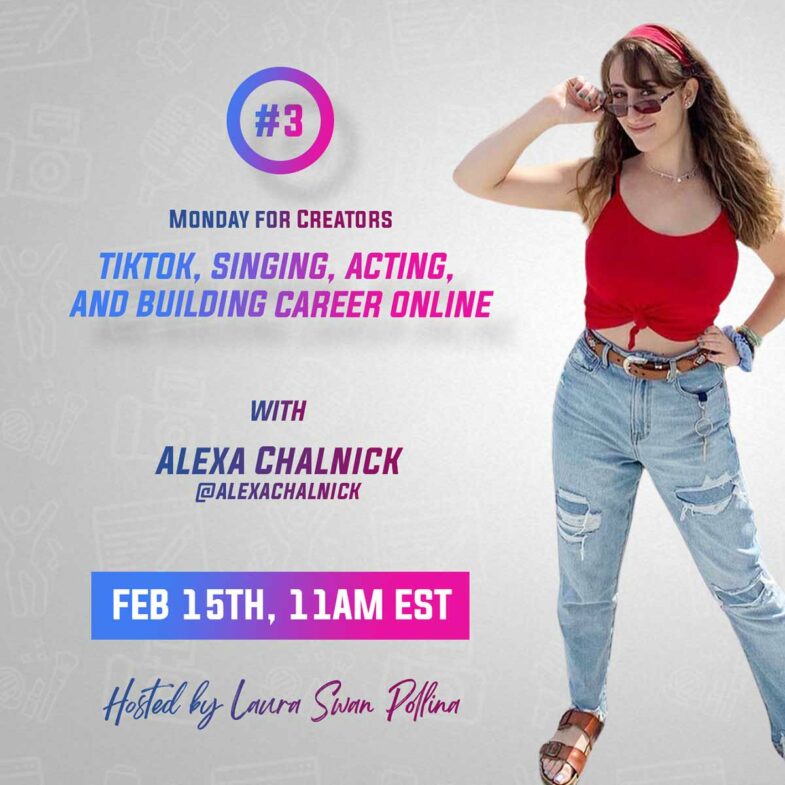 Learn how to use TikTok to grow with Alexa Chalnick, who has almost 1 million followers on her TikTok profile.
Events, apps, tools, and special offers for Creators directly to your Inbox.