FREE WEBINAR: 5 Proven Ways to Boost Sales with Social Media
27. 5. 2021 @ 1:00 PM

-

2:00 PM

UTC-4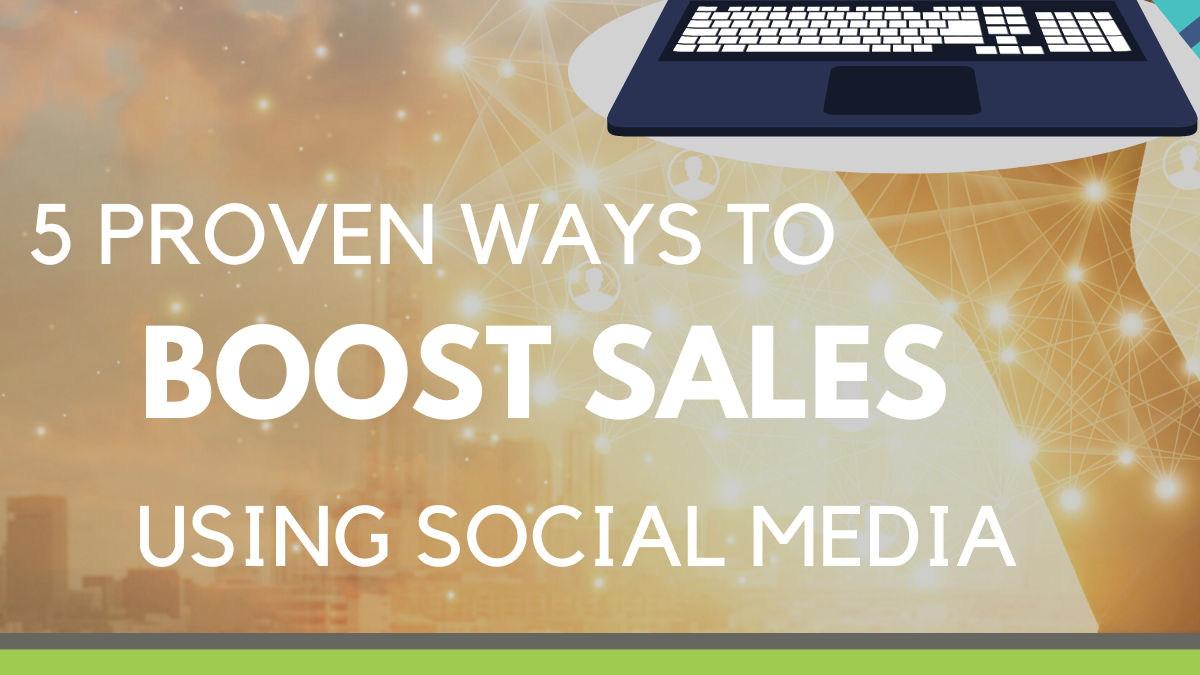 Would you like to discover how to use social media that will drive sales for your company? This training will address these topics along with even more best practices, backed by stats, to help you improve your social media marketing strategy. She will show you exactly how to monitor, measure, and manage your content easily.
About Your Teacher, Michelle Hummel
Michelle holds a valuable Internet Marketing Degree and is a published author of three books in her series, "The Social Media Magnet: Everything You Need to Know to Attract Customers with Social Media", where she shares her best-kept secrets to success. Michelle travels Nationwide visiting 22 Chapters she has established for the Social Media Enthusiasts, giving back to local communities by providing free lunch and learns to teach social media marketing strategies. She is the CEO and Founder of Web Strategy Plus, a full-service digital marketing agency with a team of experts available to handle web design, social media management, and SEO. She also provides training to help Individuals and Corporations acquire Social Media Management Certification through her other company, Web Media University.
Michelle has recently been nominated for the Woman-Owned Business of the Year and is the current 2X Winner of Cincinnati's Businessperson of the Year.
Michelle has been involved in the franchise marketing industry for 10 years. She is also the Founder of the Franchise Success Team where she has brought together a team of experts to form a full-service franchise consulting agency. She is also a current contributing editor providing educational content on social media marketing topics for The Franchise Woman and The Franchise Dictionary Magazine.
Industries she specializes in for Hands-On Training:
Accountants
Authors/Writers
Construction
Educational Facilities
Entertainment
Fashion/Beauty/Fitness
Financial/Brokers/Insurance
Healthcare
Hospitality
Legal
Marketers/Agency
Musicians
Non Profits
Real Estate/Realtors/Home Builders
Recruiters
Restaurant
Retail
Sales
Travel