Stripe Sessions
16. 6. 2021

-

30. 6. 2021

Free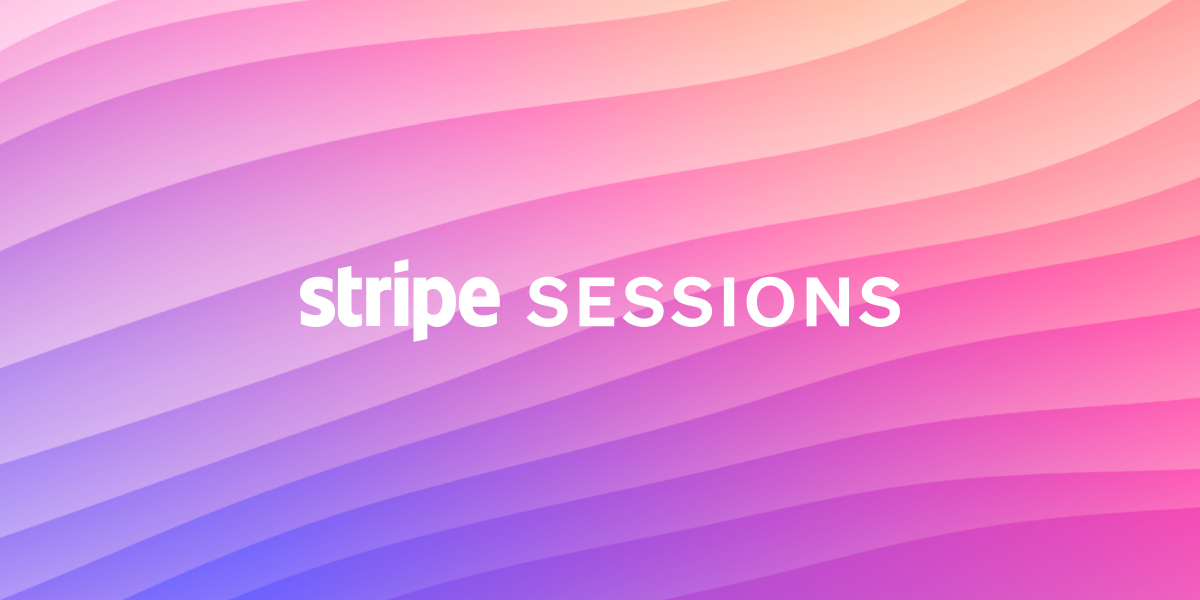 New ideas for the online economy
Sessions is a free conference for payments leaders, developers, founders, and curious observers. Through product talks and workshops, Stripe leaders will share new details about forthcoming Stripe products. External speakers will explore the technological forces shaping the world. All the talks will be available on demand.
Stripe Sessions keynote
CEO Patrick Collison on our latest products, designed to help you grow revenue and scale globally.
Patrick Collison, CEO and Co-founder Stripe
What's new on the Stripe platform
Dive into our products and solutions, and see what features we're building to help you capture more revenue and customers.
The dynamics driving the future of business
Leaders share insights into the forces and technologies shaping our world, and on the opportunities to bring about change.
In-depth discussions with the teams building our products