SXSW 2022
11. 3. 2022

-

20. 3. 2022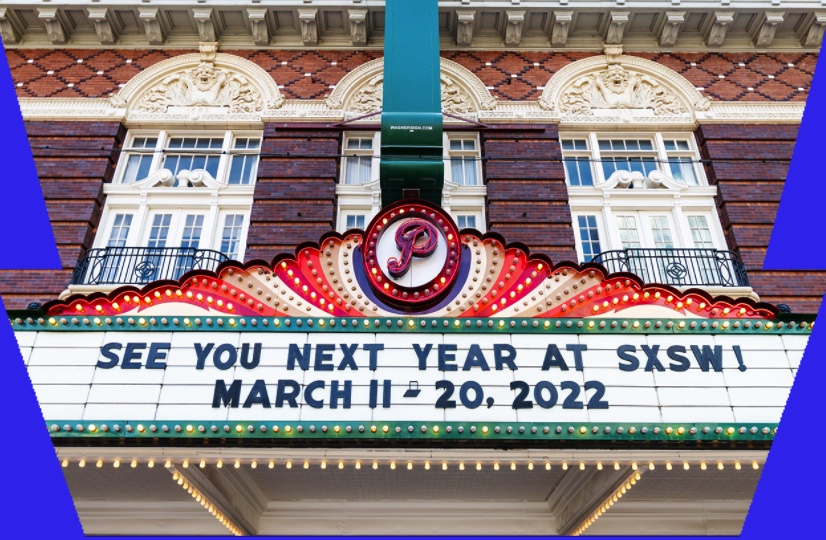 ABOUT SXSW
The South by Southwest® (SXSW®) Conference & Festivals celebrate the convergence of the interactive, film, and music industries. Fostering creative and professional growth alike, SXSW® is the premier destination for discovery.
2022
So it is with great excitement we announce the dates for SXSW 2022 from March 11-20 in Austin, TX.
Look for us again this summer when we open for SXSW 2022 with PanelPicker®, Film Festival submissions, Music Festival applications, and more.
For the latest SX updates, be sure to check out the SXSW News feed; subscribe to SXSW Event Updates; and follow us across the socialverse – Twitter, LinkedIn, Instagram, and Facebook. Keep the conversations going with #sxsw.
Until next year, cheers from your pals at SXSW!