Statistics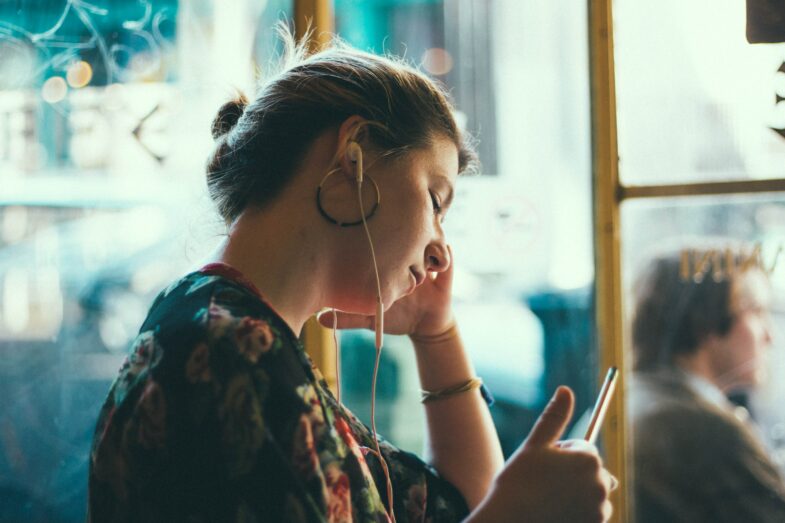 Understand the podcast statistics that make it the fasting growing medium.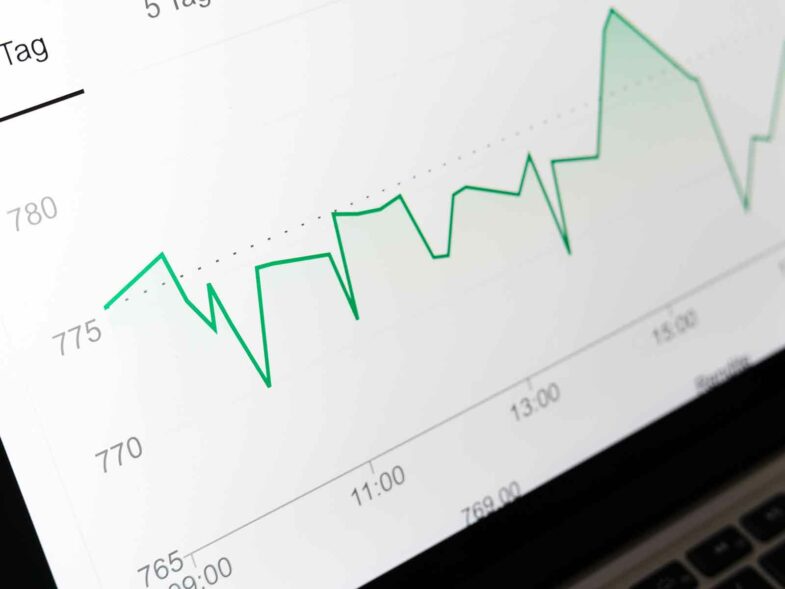 As an influencer, it's your job to be informed about the stats that will affect your job.
The webinar focused on two key aspects: How to sell on Marketplaces and how to successfully collaborate with freelancers on these Marketplaces.
Events, apps, tools, and special offers for Creators directly to your Inbox.