1. Sign up for Flattr
It's easy to sign up. What are you waiting for?
2. Tell your fans
Your fans need Flattr to contribute – spread the word!
3. Create
As long as your fans use Flattr and enjoy your work, you'll get money!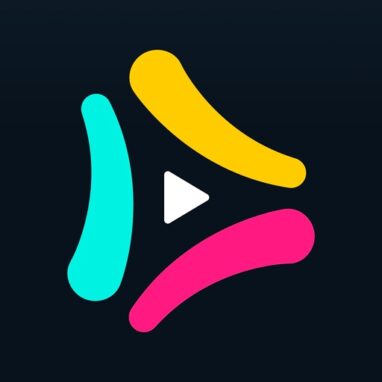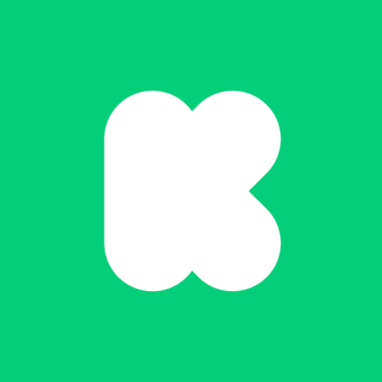 Bring your creative project to life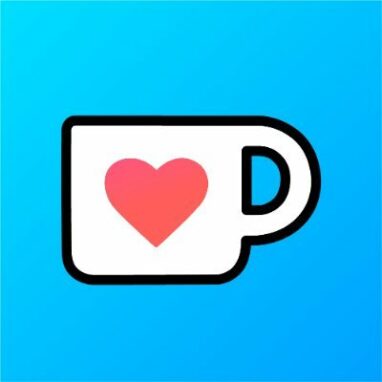 Easily Accept Donations and Subscriptions. No Fees!