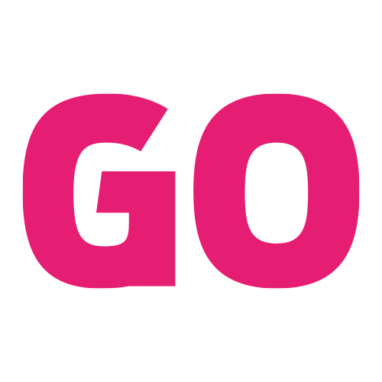 Indiegogo
Dream it. Fund it. Make it. Ship it.
We help at every step from concept to market.
Raise funds with a crowdfunding campaign
Acquire starter capital and validate your idea by tapping into Indiegogo's global network of early adopters.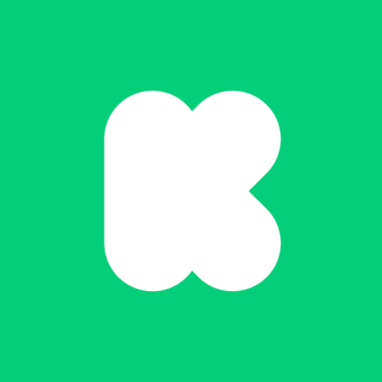 Bring your creative project to life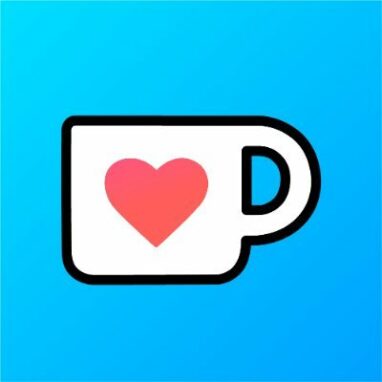 Easily Accept Donations and Subscriptions. No Fees!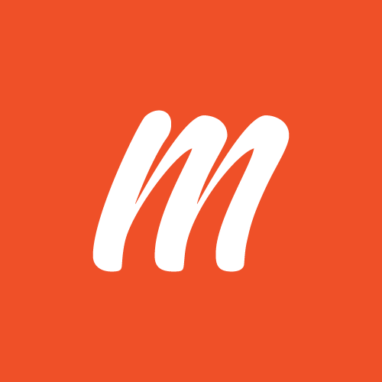 Monetize your passion with membership