Tax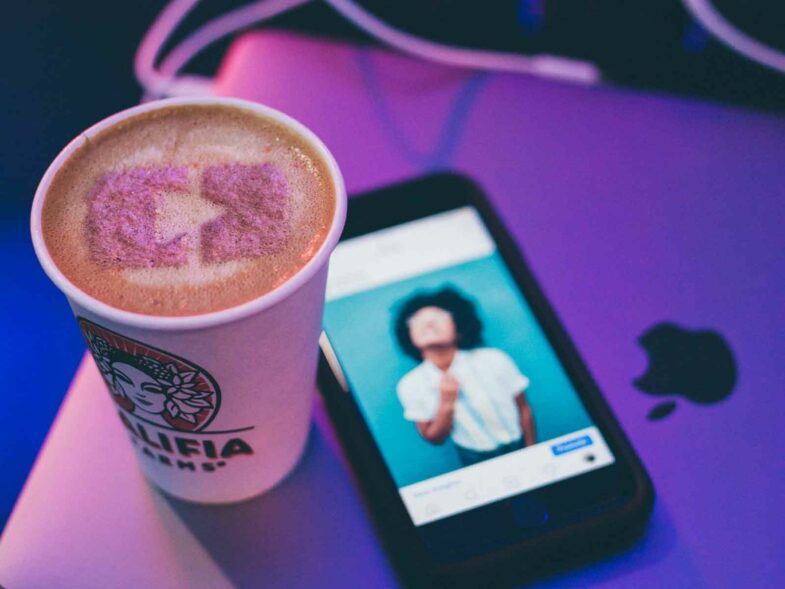 Handle taxes like a pro with this guide on YouTube tax for US creators.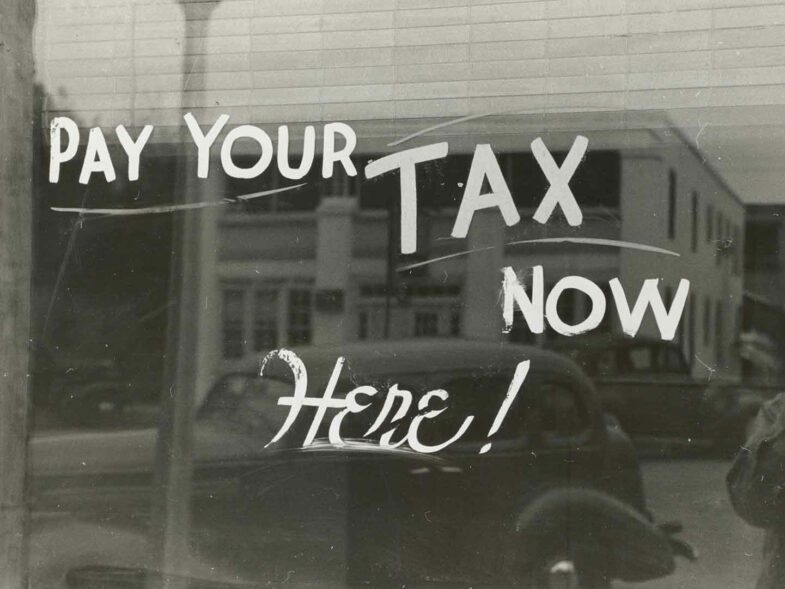 Could Quaderno be the solution to effective and automated tax compliance?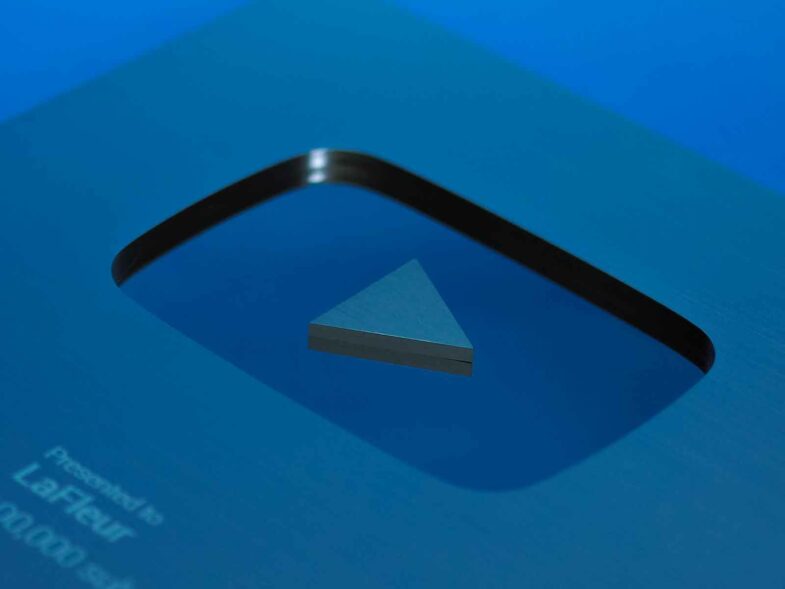 Learn more about YouTube's recent tax changes and how they affect you; For Non-US Creators.
Events, apps, tools, and special offers for Creators directly to your Inbox.