Beautiful, free images and photos that you can download and use for any project. Better than any royalty free or stock photos.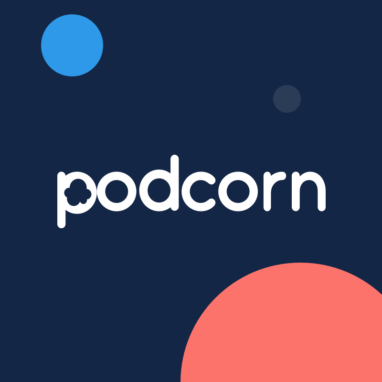 Podcorn connects podcasters and brands and offers podcasters the ability to monetize their podcasts via partnerships.
They don't charge anything for brands and creators to sign up and use the marketplace. They only take a small fee for successful campaigns.