252.35 million stock images, vectors and videos. Greater choice from Alamy, the world's most diverse stock photo collection.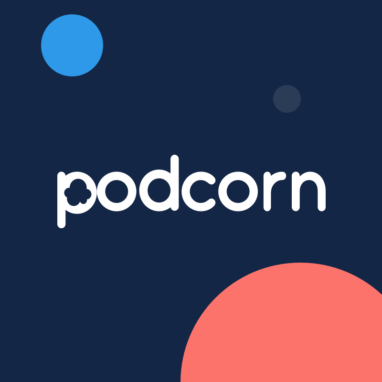 Podcorn connects podcasters and brands and offers podcasters the ability to monetize their podcasts via partnerships.
They don't charge anything for brands and creators to sign up and use the marketplace. They only take a small fee for successful campaigns.