Sell your art printed on high-quality products to a global audience. It's fun, easy, and quick to get started.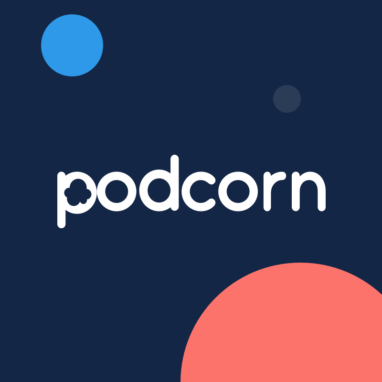 Podcorn connects podcasters and brands and offers podcasters the ability to monetize their podcasts via partnerships.
They don't charge anything for brands and creators to sign up and use the marketplace. They only take a small fee for successful campaigns.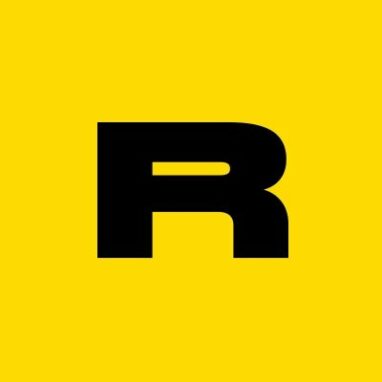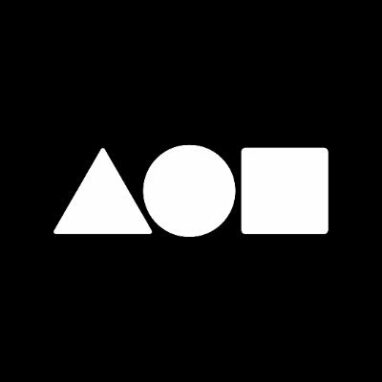 Creative playground for artists, curators and collectors to experience the new creative economy