Sell your art online with Society6 – a free to join marketplace for wall art, home decor and more for independent artists worldwide. Artists, designers and photographers can sell their designs and make money doing what they love.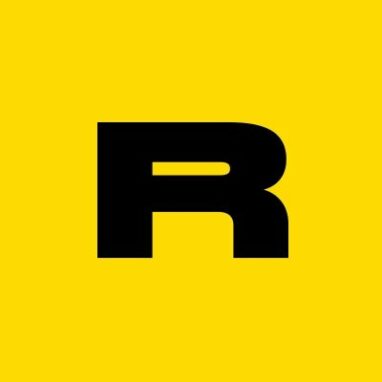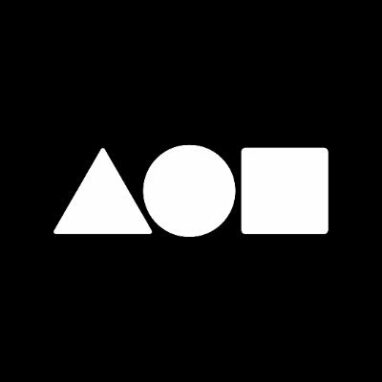 Creative playground for artists, curators and collectors to experience the new creative economy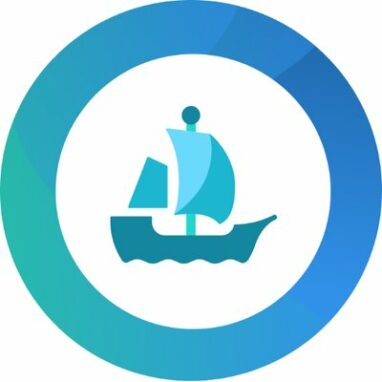 The largest NFT marketplace. Buy, sell, and discover rare digital items.