Zazzle Celebrates Life's Moments! Join millions of people and the best independent designers to connect, create, customize physical products & digital designs.
Zazzle maker
Join the made-for-you marketplace.
Built for custom and personalized products.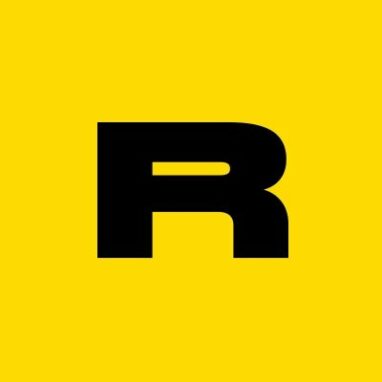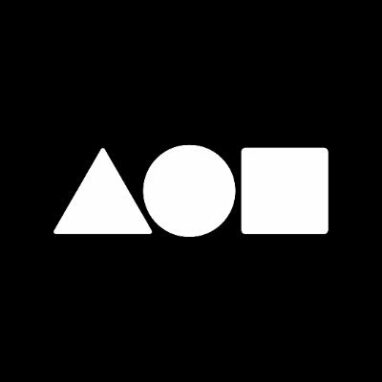 Creative playground for artists, curators and collectors to experience the new creative economy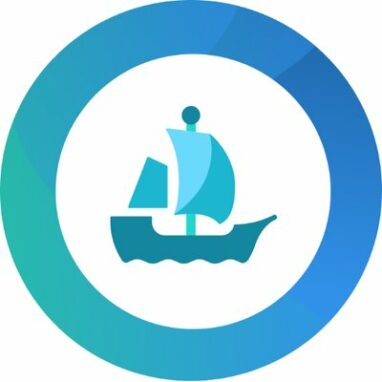 The largest NFT marketplace. Buy, sell, and discover rare digital items.