Your story deserves
to be heard.
Get everything a modern podcaster needs to quickly and easily produce high-quality content. Our
Text-to-Podcast (TTP)
 and 
Revoice
tools use the latest AI technologies to add realistic voice skins, remove background noise, correct bad audio recordings and much more.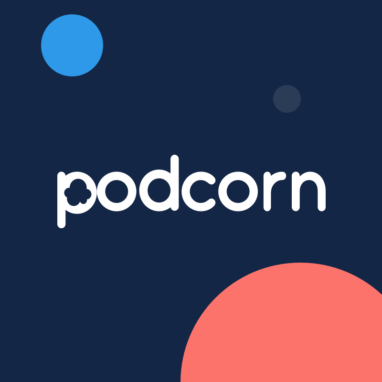 The leading podcast influencer marketplace.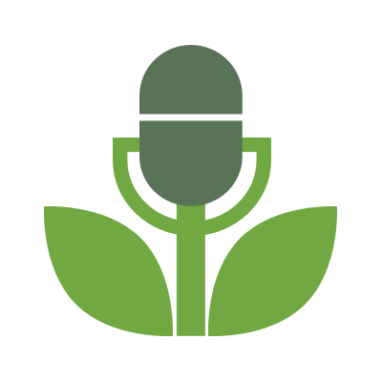 Podcast hosting and a whole lot more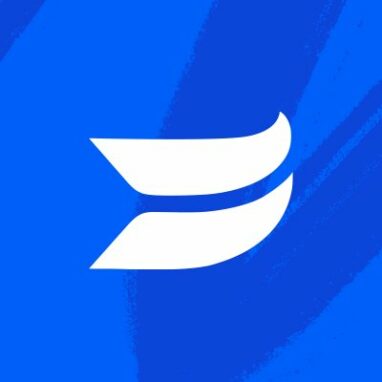 A complete solution for the creation, hosting, and analytics of videos and podcasts.