We recently had the pleasure of interviewing Jakayla Toney, a very talented writer and full-time photographer based in New York. In one of our previous Spotlights, we tried to identify key points of her successful path and we are delighted to share now with you even deeper insight into Jakayla's work via podcast and in this article.
Podcast with Jakayla Toney
Listen to the podcast here and on Anchor.fm.
Finding Your Creative "Happy Place"
Jakayla moved from the South (South Carolina) to New York to study. But moving also helped her unleash her creativity, helping her advance the creative streak she began at home. This included exploring other mediums besides writing and expanding into photography.
You can find Jakayla's work on several platforms. She has amazing photographs documenting life through her eyes on Unsplash – her work receiving over 1 million views. 
You can also find her works of fiction on Wattpad. Her books have accumulated more than 18.4 million cumulative views on the platform and have helped her network.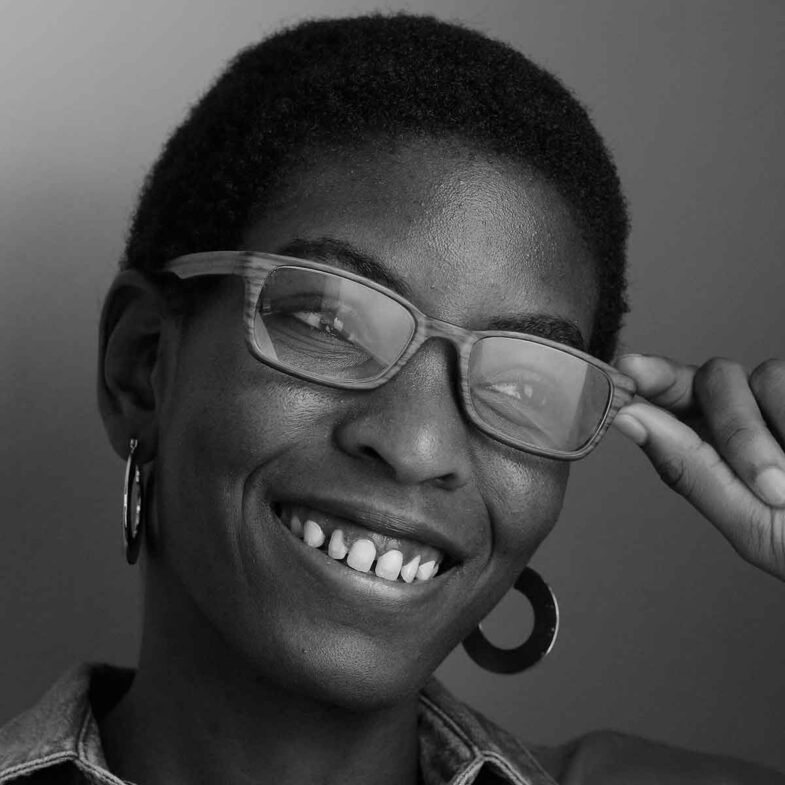 Monetizing Your Talent
& Understanding Your Worth
While some creatives may choose to instantly monetize their work, using platforms like Unsplash and Wattpad enabled Jakayla to gain recognition for her writing and her photography first before monetizing her work.
Although having such far-reaching success and undeniable talent, even Jakayla found navigating the terrain of monetizing her work tricky. Many creatives can relate to this.
Because for creatives, the issue of monetizing your work is always a complex one. In the beginning, your objective is to gain notoriety or find new clients, but as you hone your skills, it's only natural to want to progress, scaling your business so that it's profitable. 
But scaling your business and monetizing your skills can be extremely difficult, especially if you're making the transition from offering a completely free service to a premium one. Jakayla discusses how she's able to get her old clients to make the switch effortlessly. 
Going From Free To Premium
Although Jakayla first started offering her photography services for free to clients, which enabled her to create an extensive portfolio, she has been able to successfully make the transition to monetization. Doing this through two primary methods:
Displaying Her Skills
Jakayla's idea of creating a website to house her work as an author and a photographer is brilliant. It allows her to showcase some of her best work and gives clients an idea of what she's capable of achieving. This website is also far more curated than her other socials, serving as a portfolio for her work.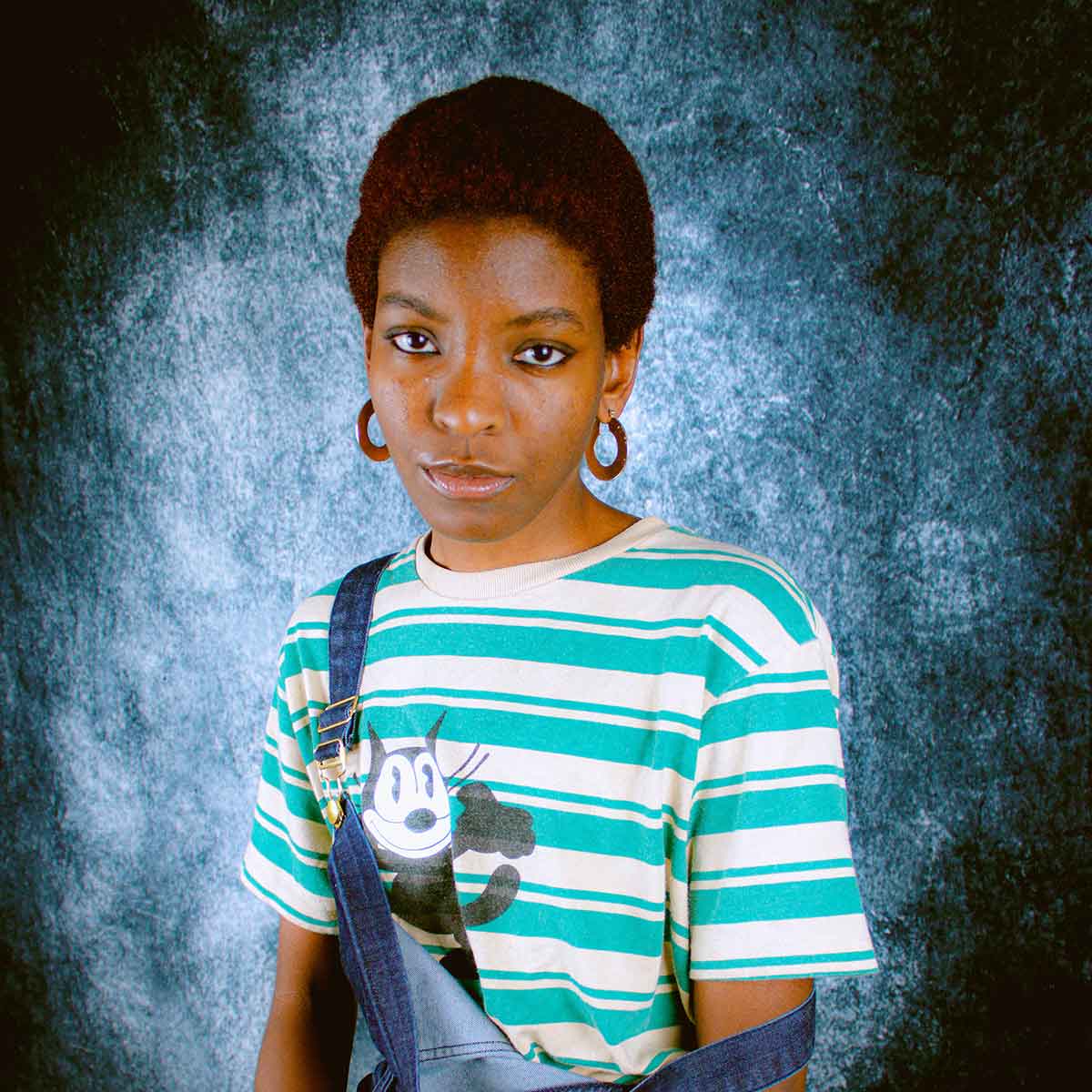 Creating a Central Contact
But, her website is dual-purpose.  It allows her to direct clients that previously received work for free to a booking process that ensures they're hiring her according to her new rates. She's able to accomplish this without her having to have an awkward conversation about money. 
Hopefully, we can get Jakayla back on the podcast to hear updates on her journey. But in the meantime, you can listen to the podcast and hear her first-hand account of what it's like to be a creator.
There's so much you can learn from Jakayla's journey, so why not listen to the full podcast episode below?
Do you want to stay in touch with Jakayla? Follow her on Instagram @ms_horrendous.