Upload your podcast onto CastBox now for free, and connect with new audiences.
Free Audio Upload
Free upload and storage. It's the simplest way to get started with podcasting.
Measure What Matters
Castbox Creator Studio includes tools with robust podcasting analytics so that you can measure your subscribers, streams, and downloads.
Engage With Fans
Castbox enables commenting, sharing and other social features that will engage your listeners and get you noticed.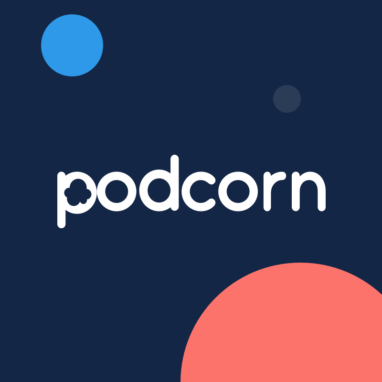 Podcorn connects podcasters and brands and offers podcasters the ability to monetize their podcasts via partnerships.
They don't charge anything for brands and creators to sign up and use the marketplace. They only take a small fee for successful campaigns.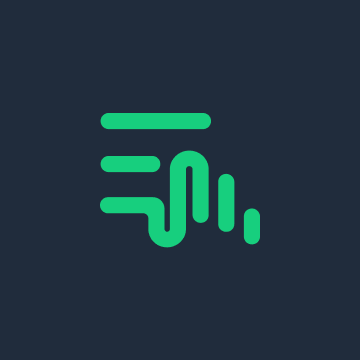 AI-powered Text-To-Podcast and Revoicing App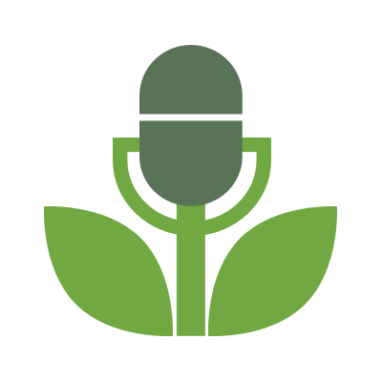 Podcast hosting and a whole lot more