Michael Moreno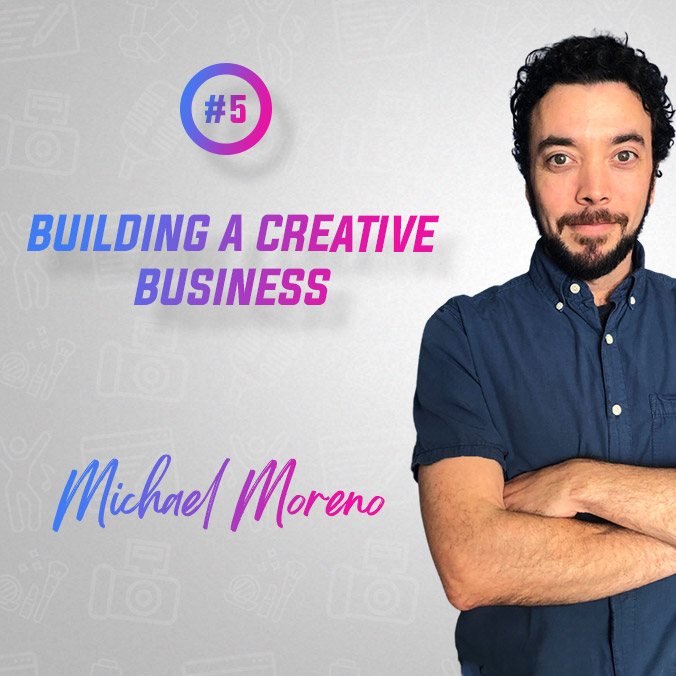 Michael Moreno shares his advices for all actors and creators on how to grow online.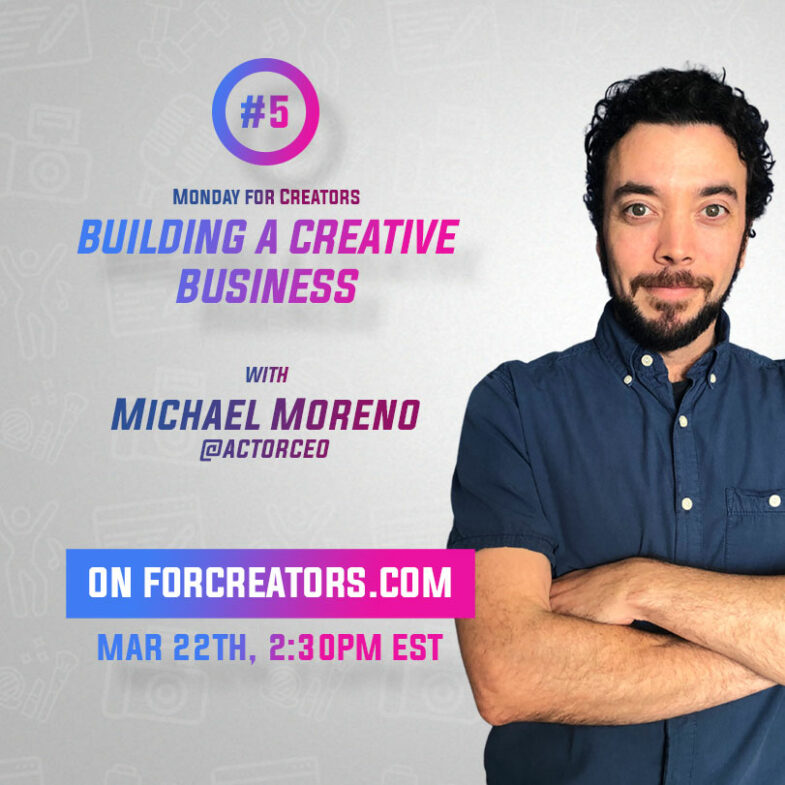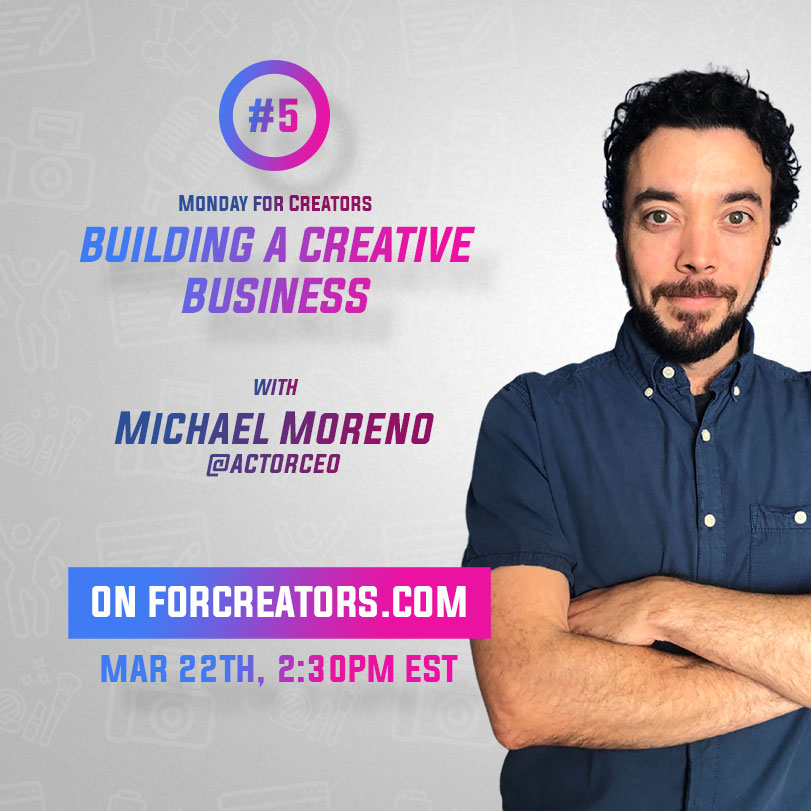 Are you an actor, artist, musician or creative professional looking to bring your talents online? During Covid many creators, usually performing in person for large crowds, have had to make…
Events, apps, tools, and special offers for Creators directly to your Inbox.